What We Do
We offer full installation services for everything we sell, as well as installing parts you already have!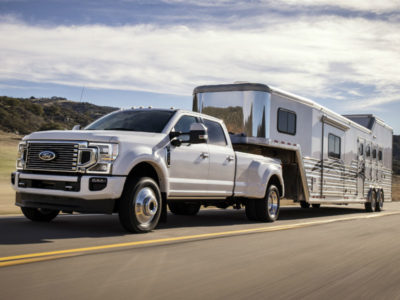 Hitch Installations
Hitch House has helped thousands of customers safely tow their trailers to their destinations. Whether you are planning to tow a bumper pull, or a fifth wheel, you need the proper hitch and proper installation to make sure you can do it safely. Our team of experienced installers will ensure that your new hitch is installed perfectly.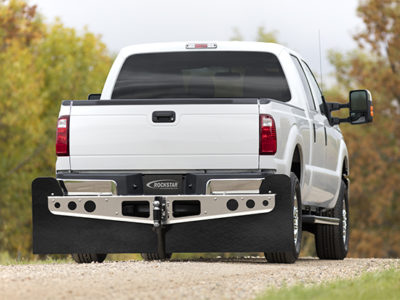 Base Plate Installations
Base plates are a critical part in the safe towing of a vehicle. Because of the complex nature of the installations, base plate installations are best left to professionals. Luckily for you, our local shop has a team of experts that have successfully installed base plates in thousands of different vehicles. If your application needs a factory kit or custom install, we have you covered.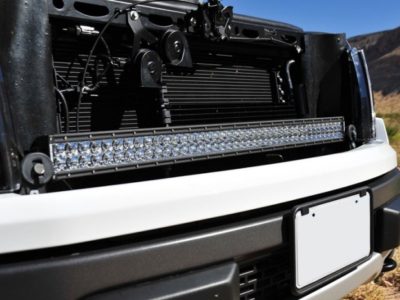 Light Bar Installations
Light bars serve a purpose but can also add that style you needed on your ride. A great install is the key to the clean look you want. Our team has years of experience installing light bars professionally and level. On top of a well mounted install, our team also loves clean wiring and you will too! Let us know if you want some help getting your new or even old light bar installed properly!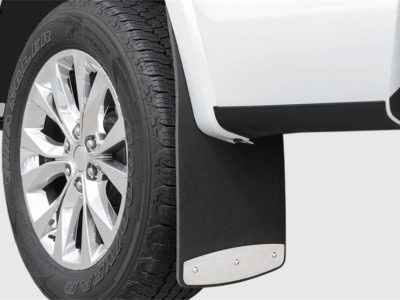 Mud Flap Installations
You know what's worse than an uneven light bar? Crooked mud flaps. Have you ever seen the vehicle driving down the road with their mud flaps so crooked you wonder if the vehicle can drive straight? You probably have, and you probably know what they did wrong. Our local experts know the secret to even and straight mud flaps, so let us help you install yours!
Need Something Installed?
Let our team know what you need, or ask them a question. We are always happy to help!
Call: 1-780-944-9209