Locally Owned and Operated
Over 60 Years of Combined Experience
Full Service of
Hitch Sales
& Installations
At Our Edmonton Location
Trust Your Vehicle to
Certified
Technicians
Our
Services
Below are some of the many services we offer:
Hitches
We supply a variety of hitches and install them too! Check out our products page and let us know what you are interested in!
Base Plates
Hitch House carries a variety of base plates that are designed to help you safely and securely tow your vehicle behind your RV with any quality tow bars.
Light Bars
Whether you are looking to light up the night for safer driving, or looking to add some style to your ride, we have a light bar that is perfect for you!
Mud Flaps
Mud flaps can help protect your trailer as well as your vehicle from road debris, rocks and dirt. We carry and install a variety of mud flaps and styles to suit your needs.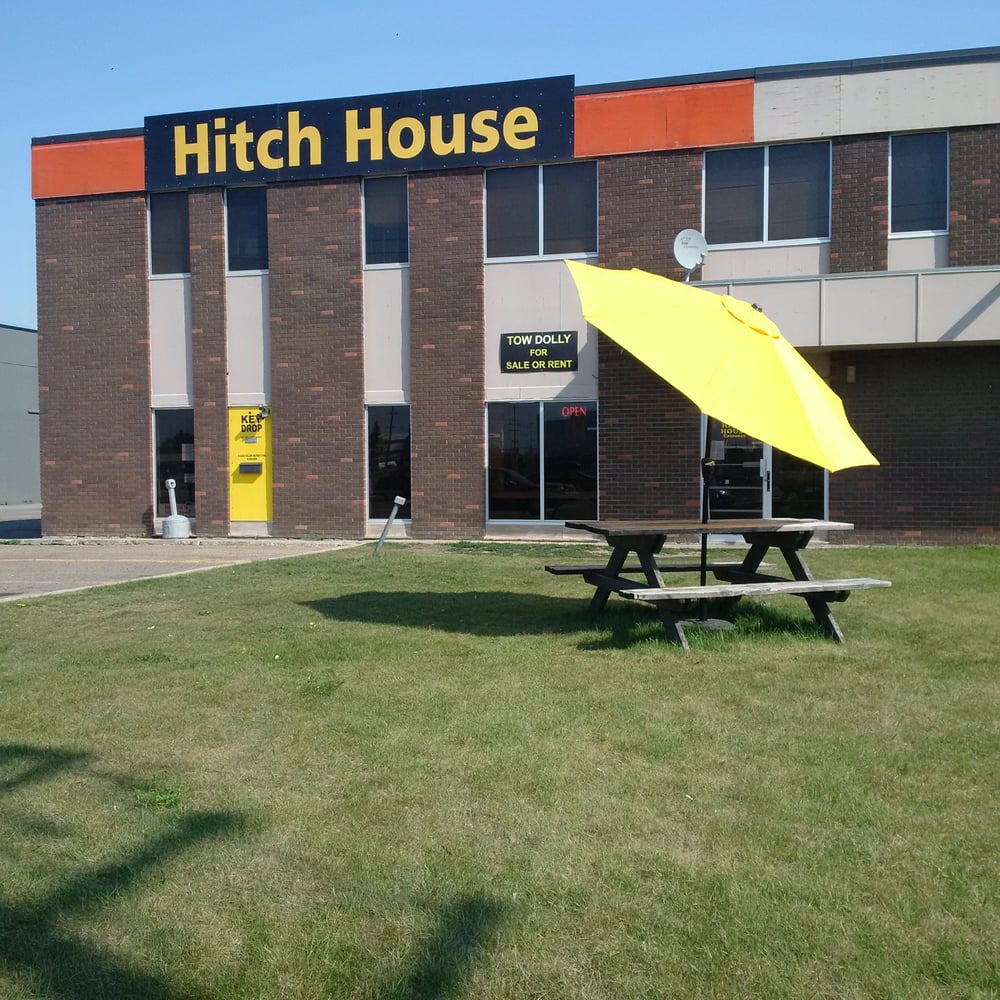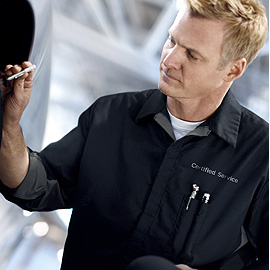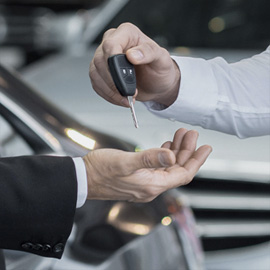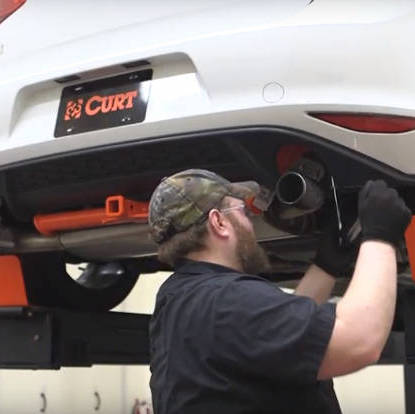 Very friendly and helpful people. The service was excellent and Jack, the person who installed my hitch, walked me through everything I needed to know. Definitely will recommend the Hitch House. Also their price for installing my hitch and electrical was less than other installers I had contacted. Very happy and satisfied with the Hitch House.
Service was excellent from ordering the hitch and bike rack to the installation. Mark was the technician that installed both and gave me a complete demo after installation.All the staff that I spoke to were very knowledgeable and personable. I would highly recommend this place. Also before deciding to go with The Hitch House I phoned six locations in Edmonton.the Hitch house had the most reasonable pricing and the most flexibility when it came to installation date. Thank you for doing a wonderful job!
WOW… what a place. The girl behind the counter, more than stepped up. She offered and delivered helping me with my truck. I'll be recommending it all I know, go to the hitch house for all your towing needs.
Recently got a hitch installed on a 2018 VW Tiguan by tech named Dre. Install was great, the price was competitive when compared to other quotes, but Hitch House could turn it around faster for me. Also, the experience there is fantastic, glad I chose them. Customer service seems like they're either involved in ownership or just really care. They're on top of it, friendly, and professional. Hard to imagine a better hitch installation company in Edmonton.
Great price, incredibly fast and quality service. Took the time to ensure we understood the hitch install and the ins and outs of the bike rack. Definitely recommend and will shop here again, Thanks Kat and Erika!
Erika, Vince and the whole Hitch House team were fantastic to deal with. From help getting our camper out of the alley to the speedy repair and safety check by Vince, we couldn't be happier with the service, quality of the job and friendly service. Thanks so much!
We had a wonderful experience with Hitch House. Vince was very helpful in helping us figure out some issues with our trailer wiring. I would definitely recommend Hitch House for their great customer service and thorough work.
This place and the people that work there, from the front desk to the installers in the back are wonderful people. From the time I purchased my tent trailer and now my fifth wheel and had them install the hitch for me. I have never been disappointed. They are always willing to teach someone who wants to learn, they are always smiling and very approachable. Thank you to all of you who work there, you have made mine and my family's camping experience that much more enjoyable. If anyone is wondering where to go for anything truck, trailer, or towing needs, this is place. There is no need to shop around, just go, you will not be disappointed.